Over 40% of the students come from overseas, from over a hundred countries.
The majority of the faculty are international from around the world.
Ample opportunity for cross-cultural learning and networking.
480-hours internship program preparing students for the world of work.
Dual degree opportunities in association with top universities.
Student exchange program with universities around the world.
IACBE accreditation of the business and management program.
International quality education with affordable tuition fees.
Study in a multicultural country, which is an essential business hub in the ASEAN region with a thriving economy and a huge presence of multinational companies.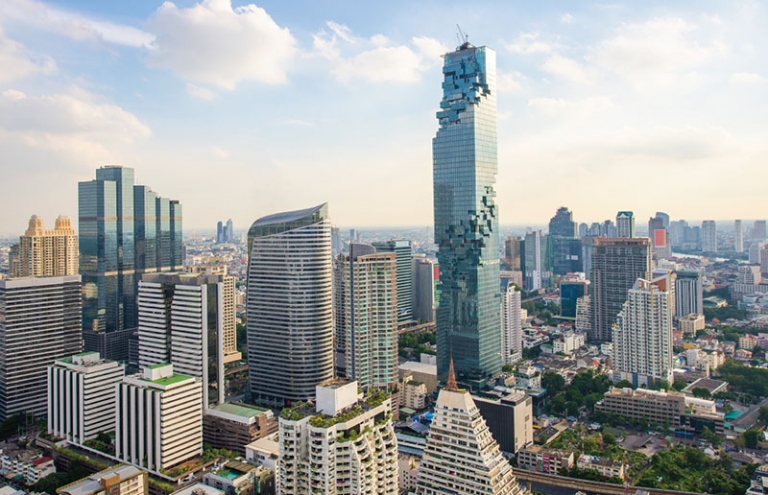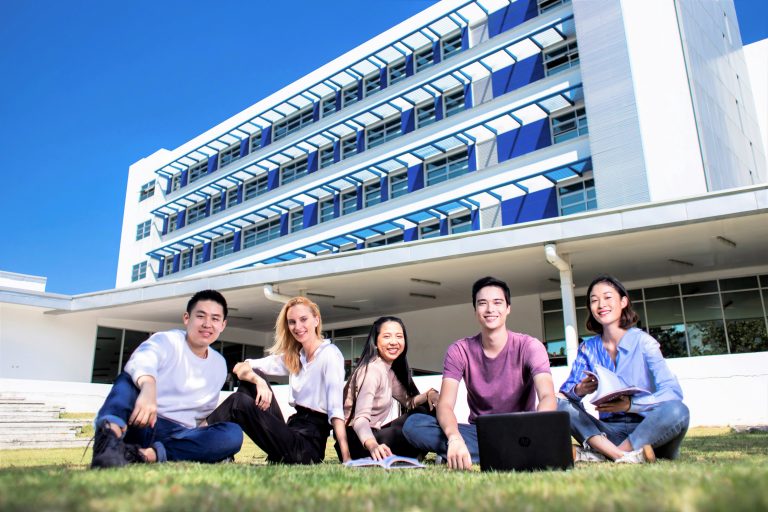 Hear from our International Students and Alumni
Some of our international students and alumni have shared their student life at Stamford and study abroad experience in Thailand.
earn higher than the market average.*
earn 50% higher than the market average.*
get job offers before and immediately after they graduate.
* Source: Market Average Salary 2018 from Bank of Thailand
International students from around the world!