The Event Management concentration is co-developed with Kendall College at National Louis University, based in Chicago, USA and the IMPACT Exhibition  Management Company. These collaborations ensure that students maximize outcomes by learning what is current in the field of MICE (Meeting, Incentives, Conference, and Exhibitions).
Kendall College at National Louis University is ranked the number one program in Chicago for preparing students for careers in culinary arts and hospitality management by Chicago Michelin Guide restaurants and Chicago's leading hotels (KTNS Survey, 2017).
IMPACT is the largest event venue in Southeast Asia and the top location for conferences, concerts and exhibitions in the region.
In addition to the in-depth theory and practical skills taught in the classroom, students have a guaranteed internship at IMPACT or the opportunity to intern elsewhere. By interacting in the classroom and in a professional environment, students will gain the knowledge, interpersonal skills and confidence needed to succeed in this exciting industry.
Dual Degree Option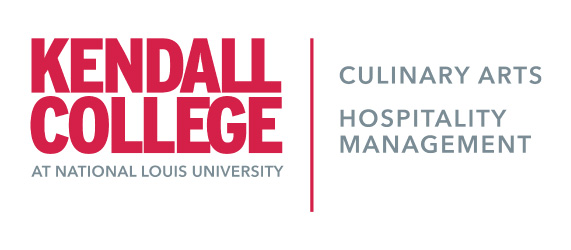 • Bachelor of Business Administration
• BA Business – International Business
Students taking the international pathway option will begin their studies with 2.5 years at Stamford in Bangkok, and then spend an additional one year at Kendall, Chicago. Students will receive two degrees on graduation.
You will learn and develop skills in:
Venue Management
Launching International Exhibitions
Catering
Project Management
Interpersonal Skills
Cross Cultural Communication
Problem Solving
Organizational Skills
Creativity
You will be able to:
Organize Concerts
Organize Large Events
Plan a Wedding
Cater a Large Function
Negotiate with Sponsors
Plan Multinational Incentive Trips and Conferences
Organize International Exhibitions
Plan and Launch Large-Scale Parties
Arrange Major Sporting Events
Career Opportunities
Event Consultant, Event Marketing
Venue sourcing, Venue Management
Convention / Exhibition Management
Event / Exhibition Logistics Management
Sport Event Management
Wedding Planner
Event / MICE Department of Hotels
Catering Department, PR, Sales