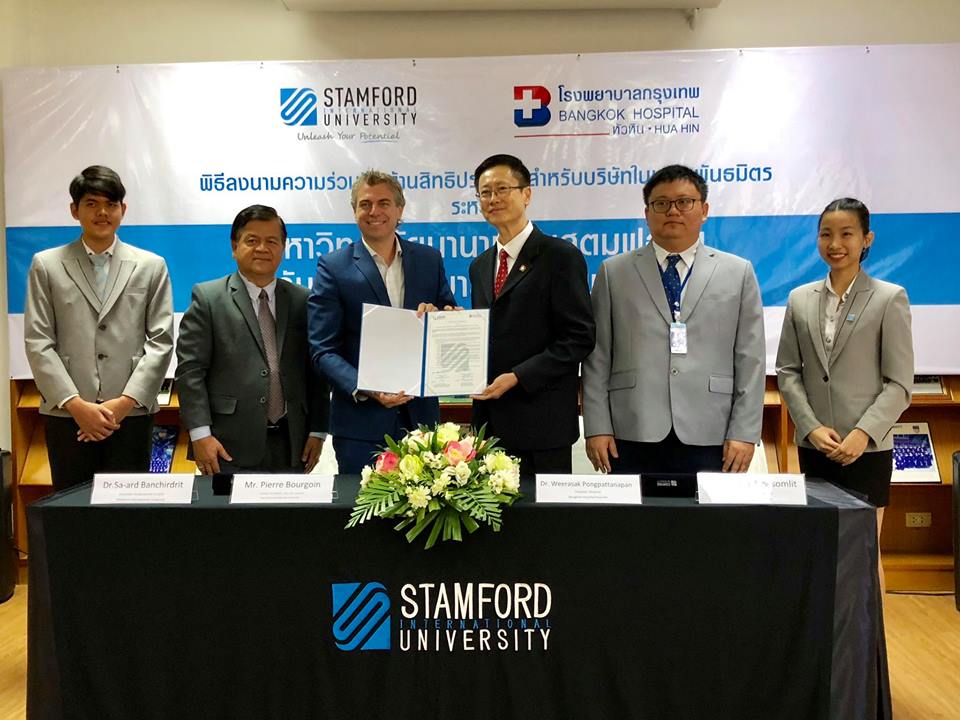 Stamford International University and Bangkok Hospital Hua Hin, held a corporate partnership event at Hua Hin campus, Petchaburi province.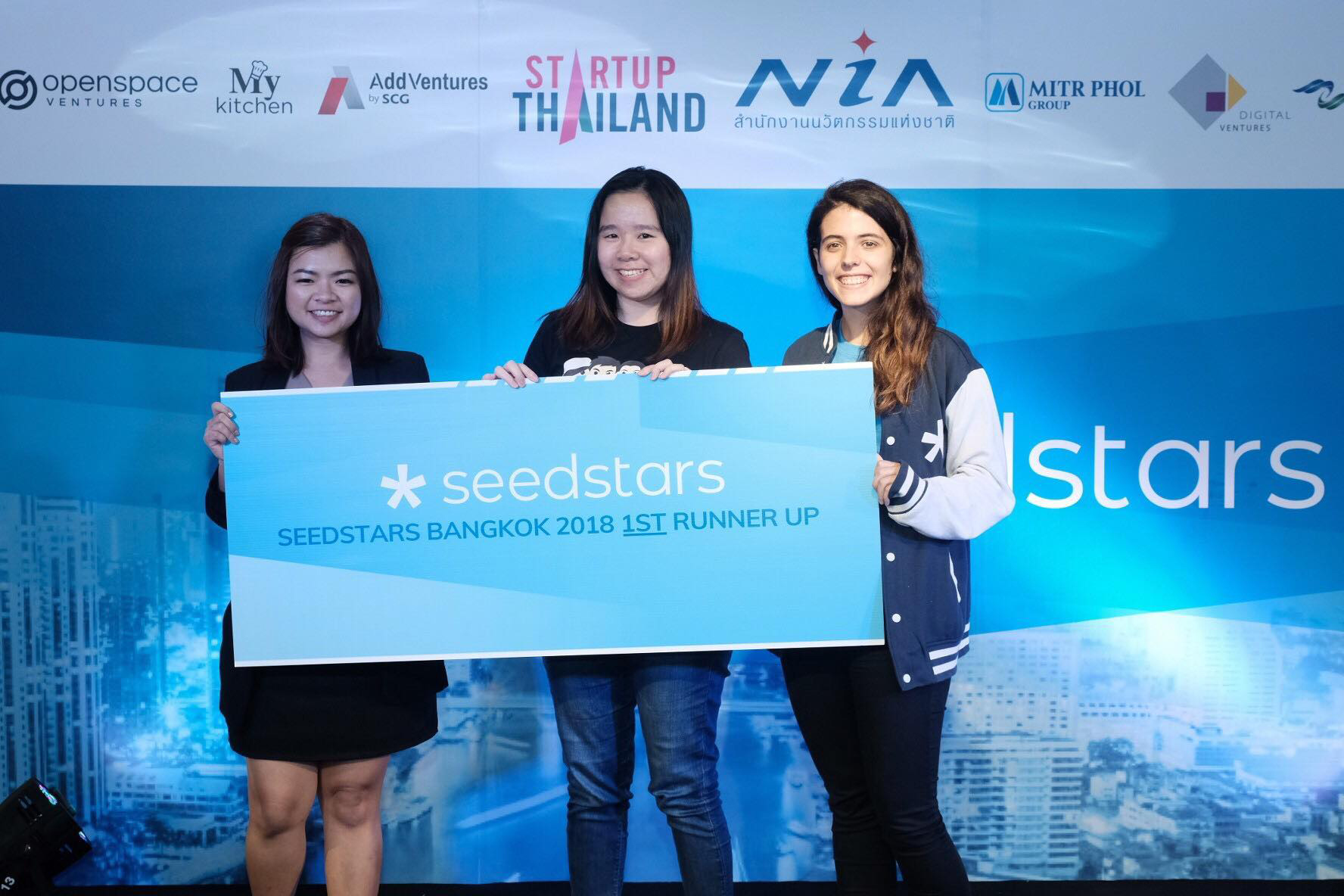 Congratulations to Verawan P. (Arm), a Stamford MBA student, COO of "LILUNA", and the 1st Runner Up of SEEDSTARS BANGKOK 2018.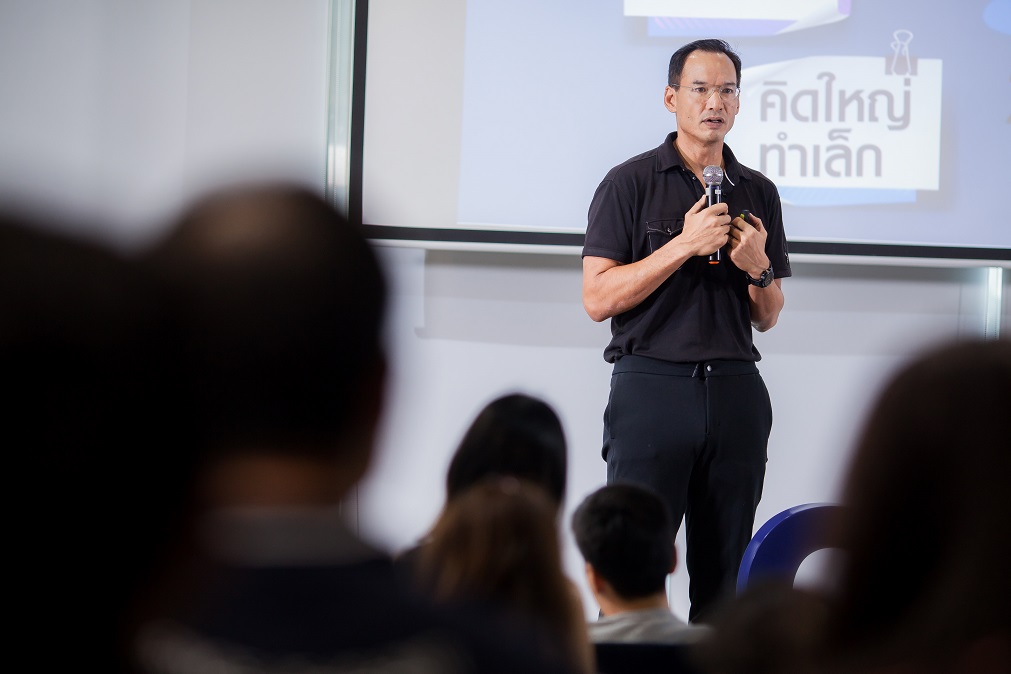 Khun Korn Chatikavanij, Former Minister of Finance, Thai Democrat Party politician and currently President of Thai Fintech Association, shared his vision and insight on the Thai economy and linkage to the global situation to our MBA students.