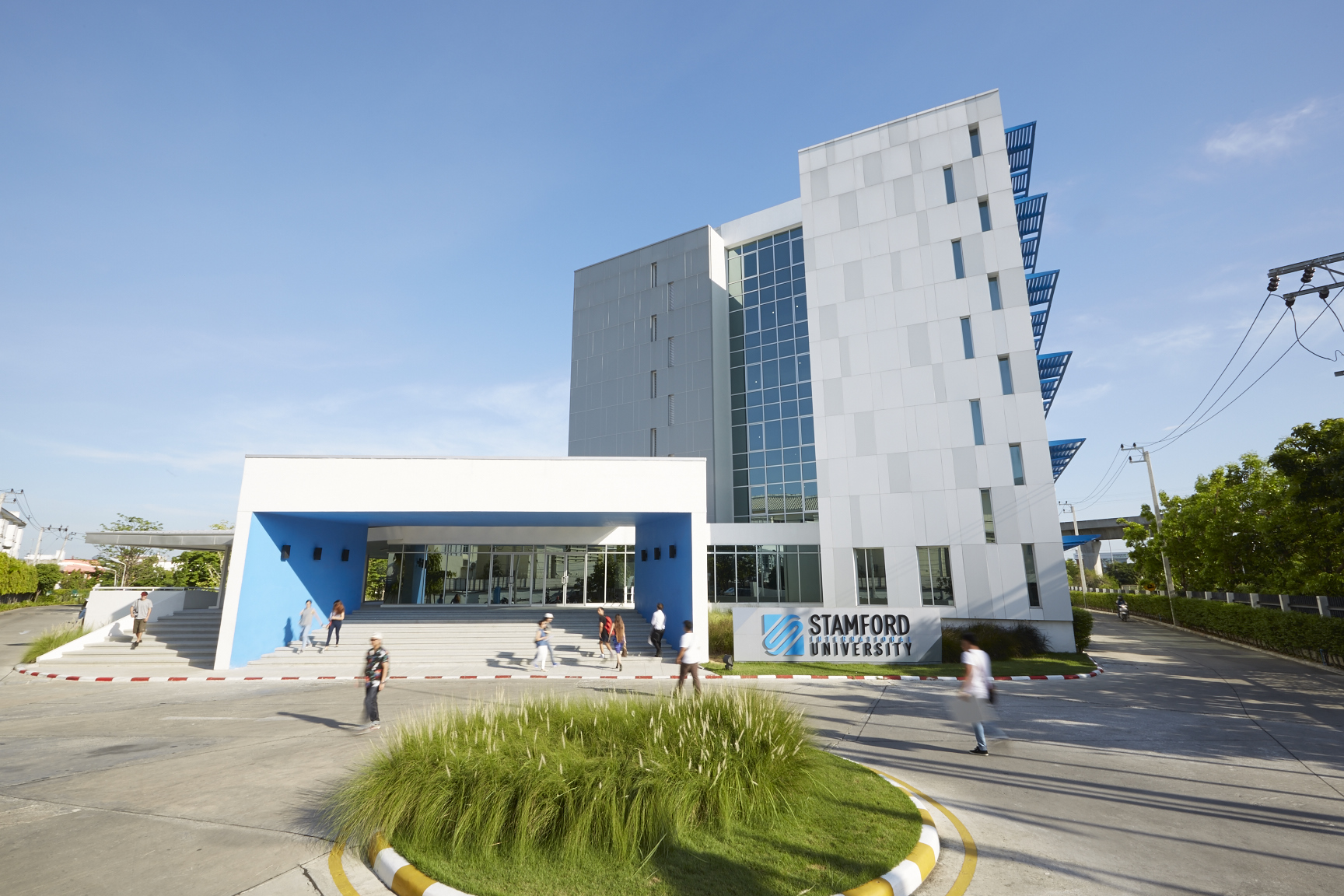 The first Management Team Conference in 2019 was held at Stamford's Asoke Learning Center. Mr. Li Guangyu, Chairman of Stamford International University; Ms. Li Hua, CEO; Dr. Andrew Scown, President; Mr Pierre Bourgoin, Assistant President of the Hua Hin Campus; and senior management from various departments of the three campuses attended the meeting.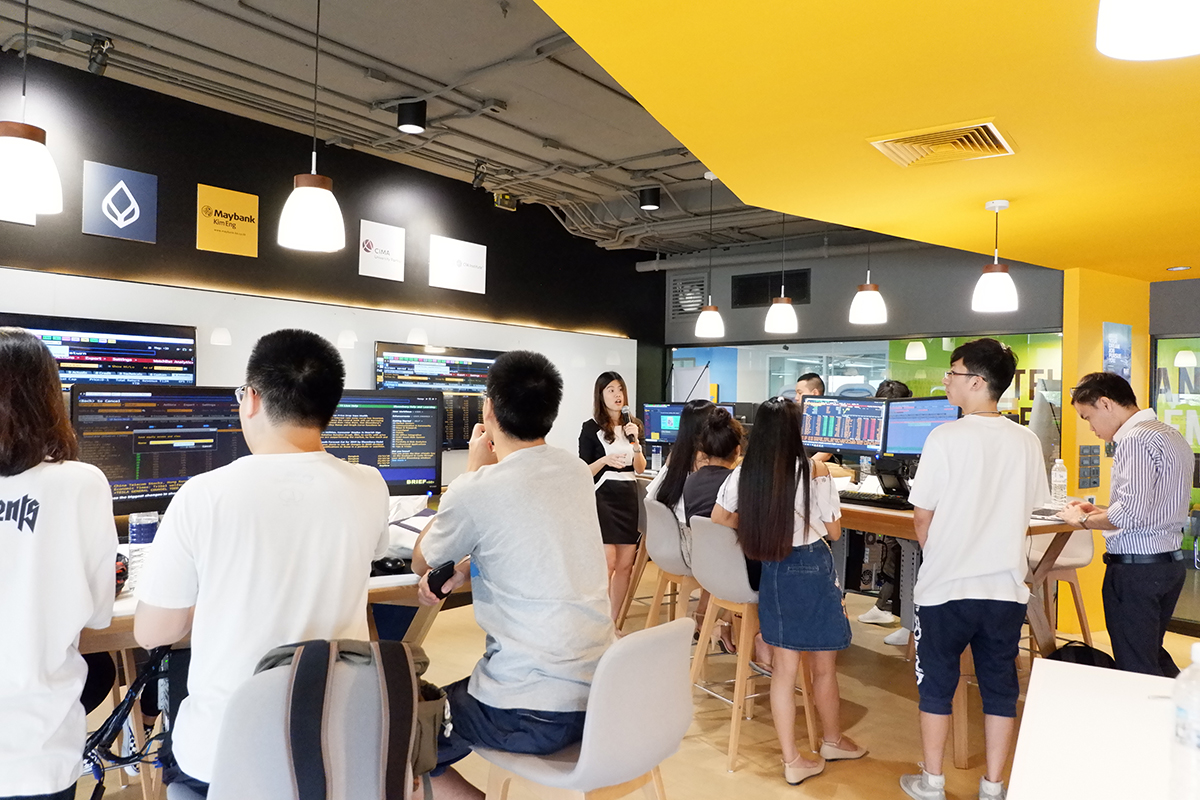 The Department of Finance and Banking hosted a Bloomberg Terminal Navigation Training session on December 7, 2018. The training was conducted by Khun Fon Pinpatamarekha from Bloomberg Singapore in Stamford's30

The CFA program consists of three exams encompassing a "candidate body of knowledge" that the CFA Institute, a global association of investment professionals, believes is necessary for those in the investment profession.