CIMA University Partner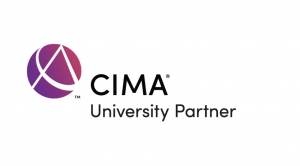 Stamford International University signed a Memorandum of Understanding (MOU) with the Chartered Institute of Management Accountants (CIMA) – the world's leading and largest professional body of management accountants.
The MOU allows Bachelor of Accountancy program students get 10 exemptions at CIMA papers. Moreover, the students will be awarded the CIMA Diploma in Management Accounting on successful completion of the Operational Case study (OCS) exam.