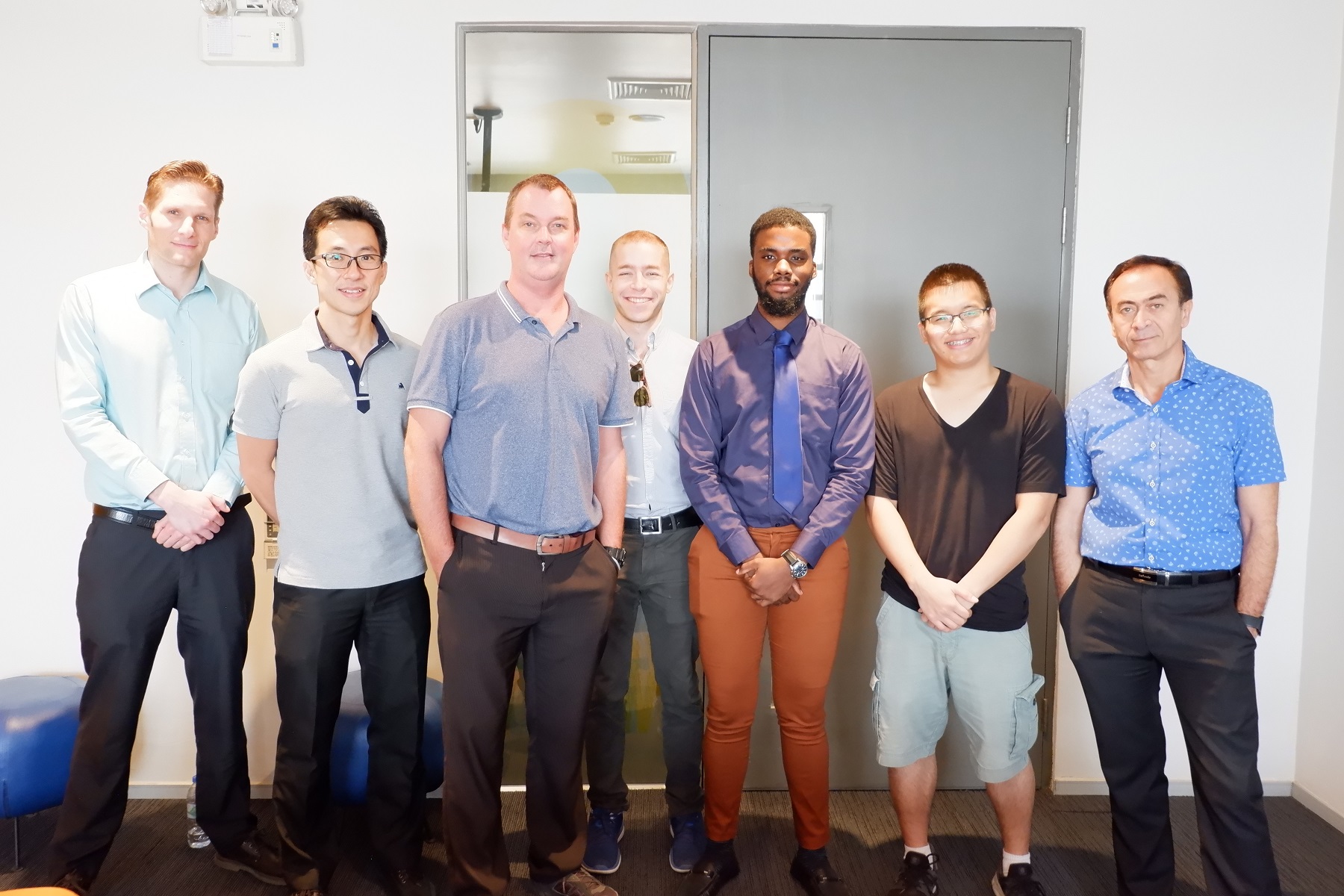 Winners from the Stamford Math Competition!
Well done to all the winners from the Stamford Math Competition! Congratulations to the three winners below and their topics.
1st Prize Winner : Jason Silverberg – Profiling Drunk Drivers
2nd Prize Winner : Chandler Dieselberg & Xander Annusvere – Analytical Models for Maximizing Youtube Viewerships
3rd Prize Winner : Danny Mkahanana – Financial Modelling for the Transport Industry
1st Prize – 4,000 Baht
2nd Prize – 3,000 Baht
3rd Prize – 2,000 Baht
We would like to thank the contestants for their efforts and the high quality presentations given.