Stamford Executive Education Series
DMM Batch #5
A new line of short courses with a focus on developing learners with key digital marketing specialties. Digital Marketing Management consist of two options – Thai language and English language classes. Learners will experience the interactive learning, and develop, both overview and deep-diving, digital marketing skills along all modules.
Digital Marketing Essentials
Providing a high-level overview of the key topics related to digital marketing
Week 1
Overview of Essential Digital Media Channels
The Evolution of Display Advertising and Ad Technology
Week 2
Online Campaign Planning for Digital Media (Planning Process) 
Building a Customer Relationship Management Strategy Using Digital Channels
Week 3 
Developing Effective Customer Journeys that Drive Results
Digital Media Optimization: Evaluating Digital Media Performance by Channel (introduction to Google Analytic & Facebook Insights)
Week 4
Digital Transformation and Strategic Planning
Final Exam & Group Presentation
Mastering Digital Marketing
Providing practical skills for operational execution of each discipline
Week 1
Facebook and Instagram –  Paid Media Deep Dive
Social Media Management
Week 2
Online Influencer Marketing
YouTube  and Video Advertising Deep Dive
Week 3
Google Search (SEM and SEO) Deep Dive
Google Analytics – Mastering the Essentials of Google Analytics
Week 4
Line Advertising Deep Dive
Final Exam & Group Presentation
*Credits can be transferred to Stamford MBA (4 credits) if students complete the 8-week course and pass the Challenge Exam after the course completion.
Why Stamford DMM:
This course provides you with opportunities to connect with instructors, gurus and classmates from different industries!
Student can choose between Thai and English classes.
 Credits can be transferred if you are interested to pursue a Stamford MBA degree. (Conditions apply.)
 Interactive and workshop learning style
Instructors and Guest Speakers
Russell Conrad
Head Instructor
•  Pioneered Digital Marketing in Thailand, setting up one of the first digital agencies in 2004
•  Grew the industry in Thailand, setting up the first Ad Network in 2008
•  Founder of Audience IQ, a data driven digital marketing agency
Pundarik Hanyanant
• 9 years of experience in marketing role – all direct experience in brand management from FMCG industry
• Experienced working for multinational companies: Unilever, AB Food & Beverages and Ajinomoto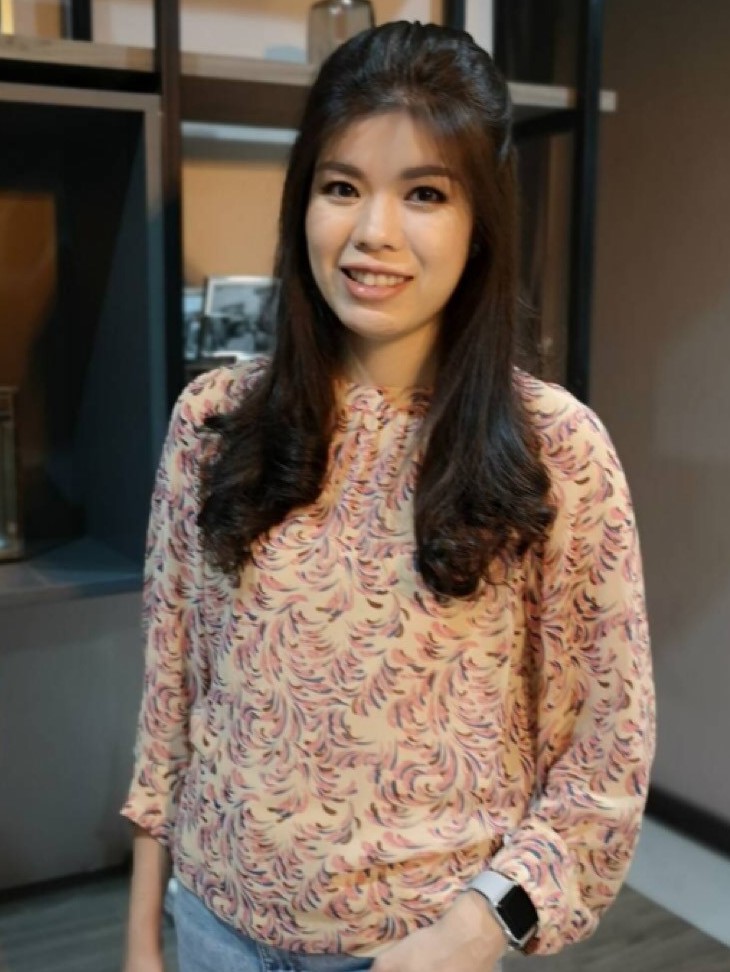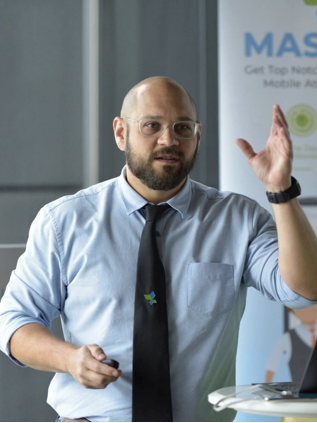 Jonah Kadish
•  Worked as a Director of L&D, Customer Success Manager, Entrepreneur and Lecturer across Asia since 2005
•  Holds an Executive MBA from INSEAD
•  Leads all internal and external education and training across Asia for AppsFlyer
Tiwa York
Head Coach and CEO of Kaidee
Many years of experience in E-Commerce business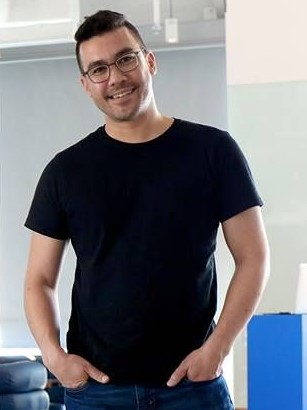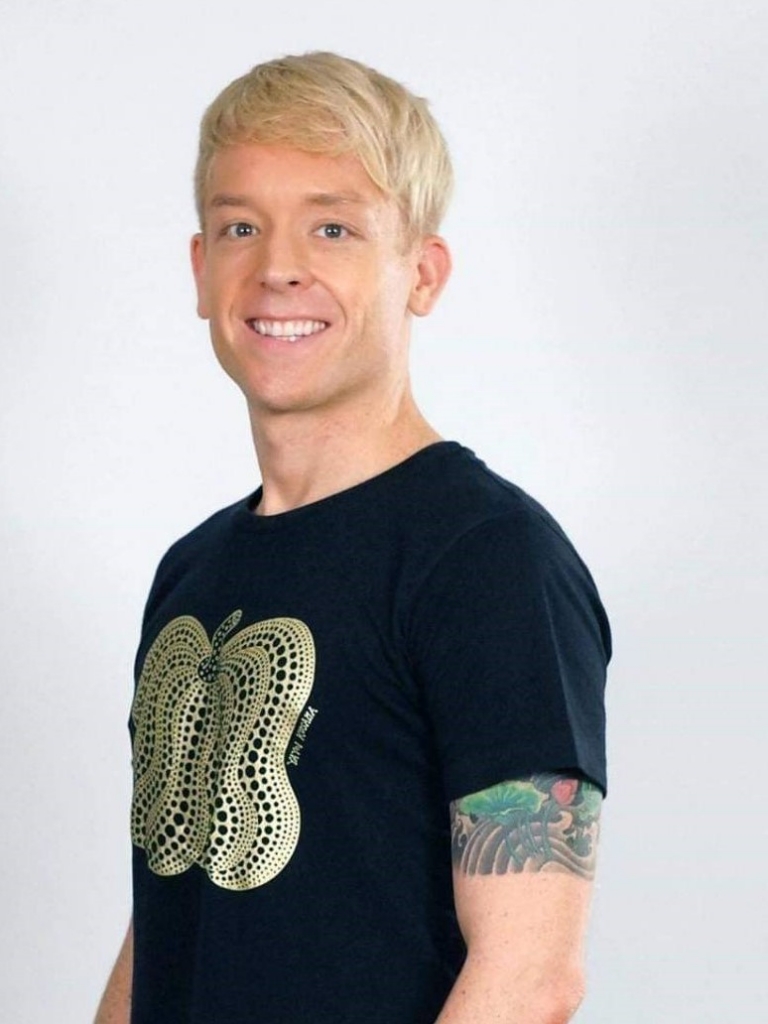 Luke Cassidy-Dorion
Online influencer
Course Details
May 31, 2020 – June 28, 2020  (Digital Marketing Essentials)
June 28, 2020 – July 26, 2020 (Mastering Digital Marketing)
Class Schedule
6 HOURS PER WEEK
(2 hours by live tutorial session on Sunday 2:00pm – 4:00pm and 4 hours by learning in Blackboard Collaborate System)
2 MODULES PER WEEK
Location  
ONLINE COURSE (by Blackboard Collaborate System)
Fees
19,900 THB per course
Enjoy 0% interest installment plan with these below leading banks.
Citibank 0%    3 months
Bangkok Bank 0%       3 months
Central the 1 Card 0%     3 months
First Choice 0%       3 months
Krungsri 0%       3 months
KTC 0%       4 months
SCB 0%       3 months
Thanachart 0%       3 months
UOB 0%       4 months
For more information
Please contact:
02 769 4045  LINE ID: sunontee_stiu