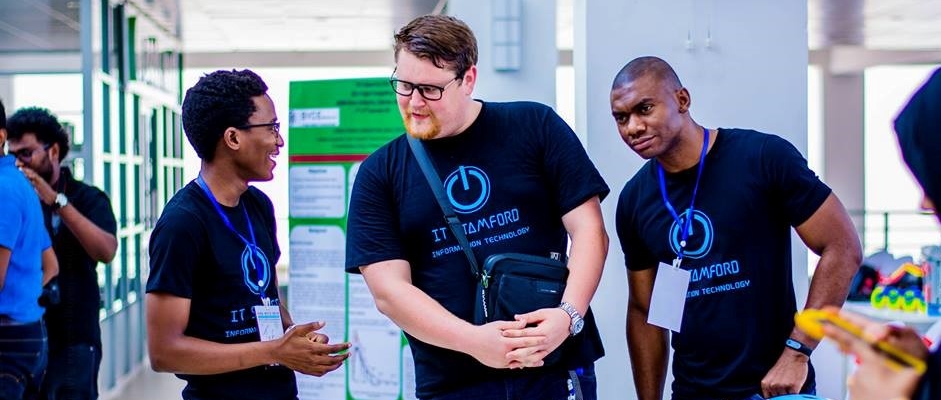 Stamford students succeed in final round of IEEE SS12 International Competition in Sri Lanka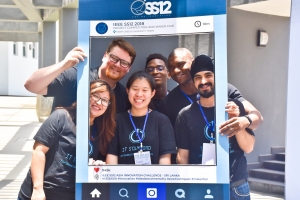 Three teams of Stamford IT students recently represented Thailand at the IEEE SS12 International Competition 2018 in Sri Lanka. 742 participants from 8 countries took part in the event. There were 88 projects competing and our Stamford IT students made us proud:
5th place in the "woman safety" – innovation challenge track
42nd place in the "healthcare" – maker fair track
56th place in the "social needs" – maker fair track
Stamford's own Dr Surekha Lanka, a lecturer in the IT program, received a "vibrant pilot" award for hosting the preliminary competition in Thailand. Dr Surekha was also invited on stage to present a video about Stamford International University to over a thousand attendees and announce that Stamford will be the host of next year's event – IEEE SS12 International Competition 2019.
The event was a lot of fun and gave our students invaluable experience, allowing them to meet and learn from global innovators, international students and industry.