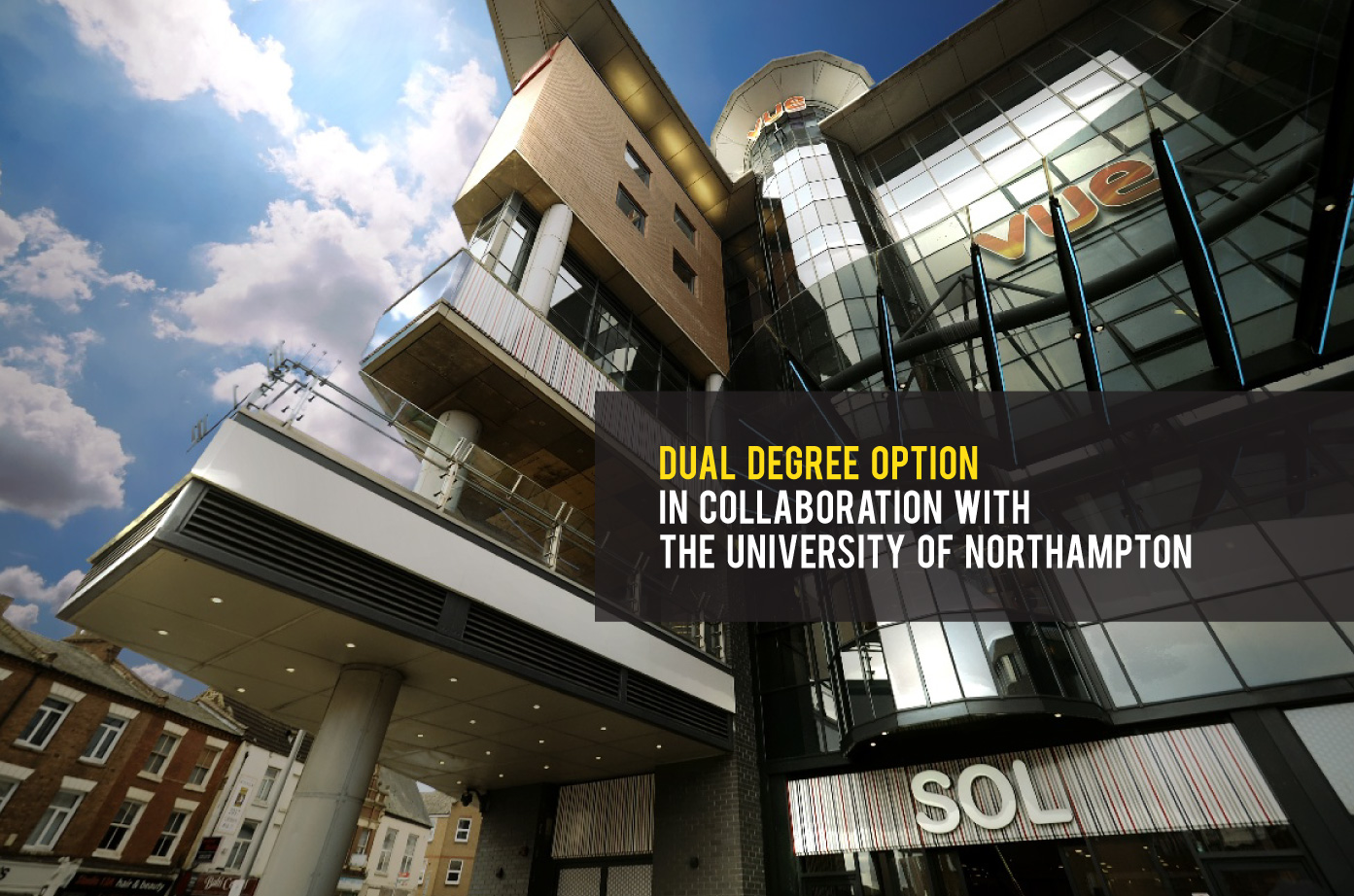 Learn about the skills you need for studying in the UK and get a glimpse of UK culture!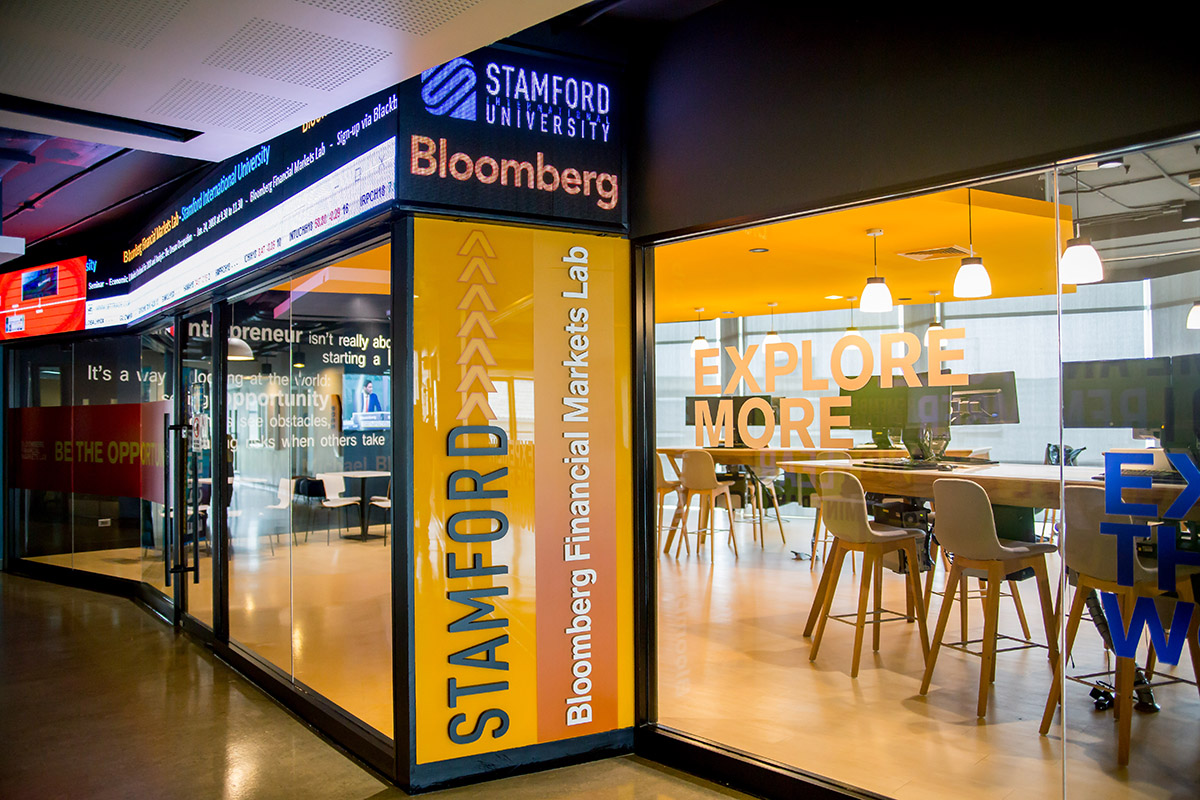 Learn how to make "Big Data" easy to use for economists, investors, students and business executives from the world's leading financial-information platform.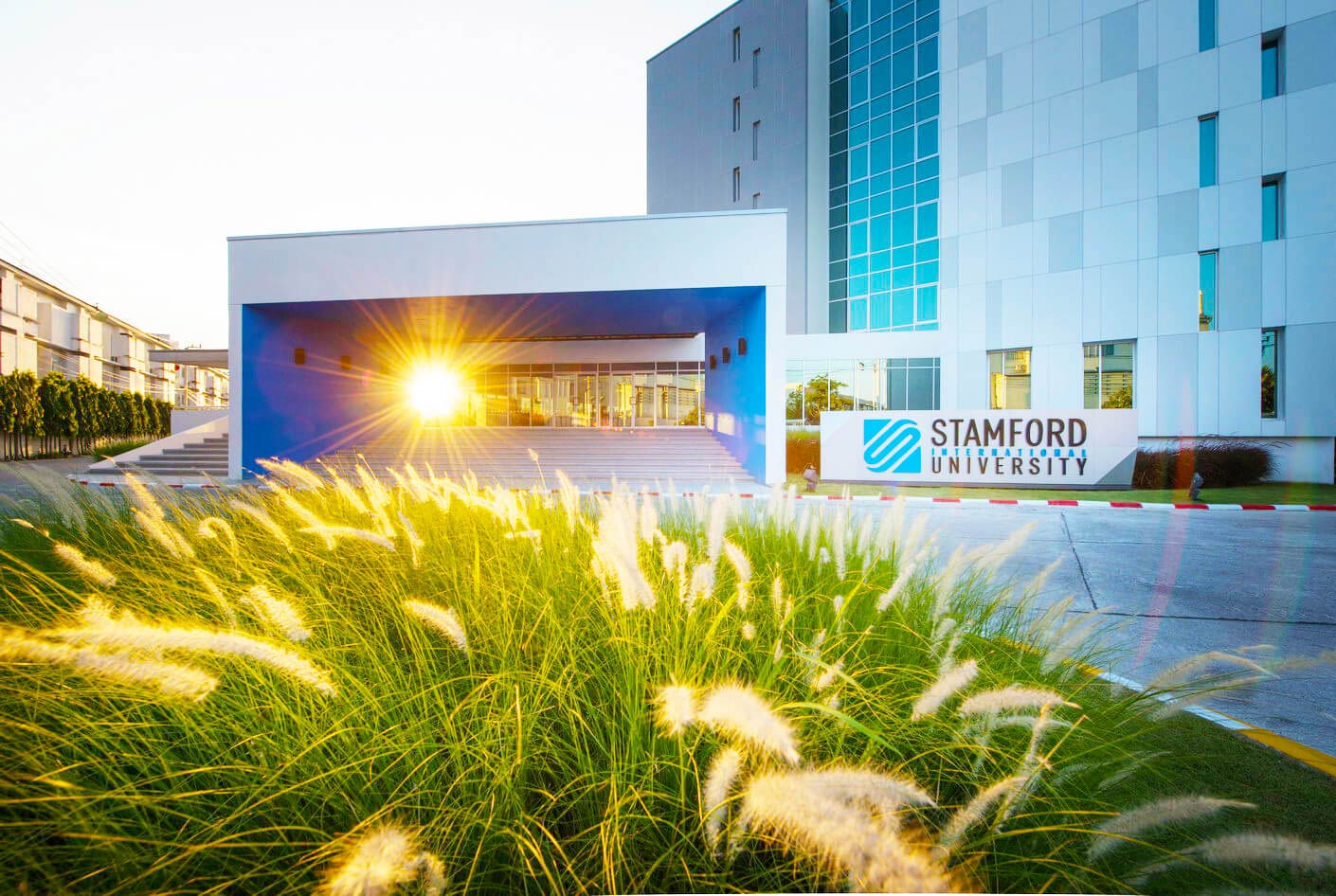 Find out about academic program & services and opportunities to meet your academic adviser, your fellow classmates and senior students.