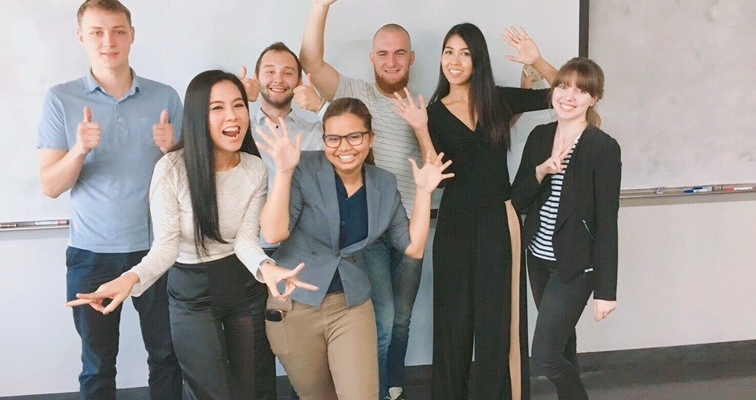 Education and The International Perspective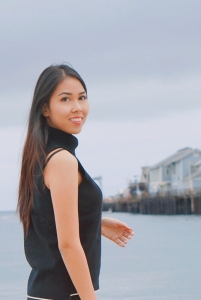 Meet Rita Sukkhasem, an International Business Management student at Stamford International University.
Rita wanted to study in an international environment so she decided to move to Stamford with the goal of continuing her family export-import business in the future.
Why did you choose Stamford?
Before coming to Stamford, I studied at another university but the community there was not truly international and my classmates there communicated in Thai. I actually wanted to be in an international community, study and hang out with international friends in order to improve my English, which is why I decided to come to Stamford. Also, Stamford offers not just academic theory but also hands-on learning. As I want to do international business in the future, studying here will be useful for my career.
How is the International Business Management program at Stamford?
As I will be continuing my family export-import business, it is great that Stamford offers courses that really suit my needs, such as Import and Export Management, Operational Management, etc. This is combined with real-world projects with successful companies. These can all definitely be applied to our family company. Moreover, my presentation skills have improved a lot and I am very confident right now because students have to present in front of the class almost every class.
What have you got from the international community?
I love the fact that I get to meet friends from many countries around the world such as Russia, Sweden and Denmark. Each of them comes from a different background and culture, which helps me a lot in having more understanding on diverse perspectives and at the same time, grow my connections. This will be useful for my business, as I will have to expand my business to other countries and work with international partners.