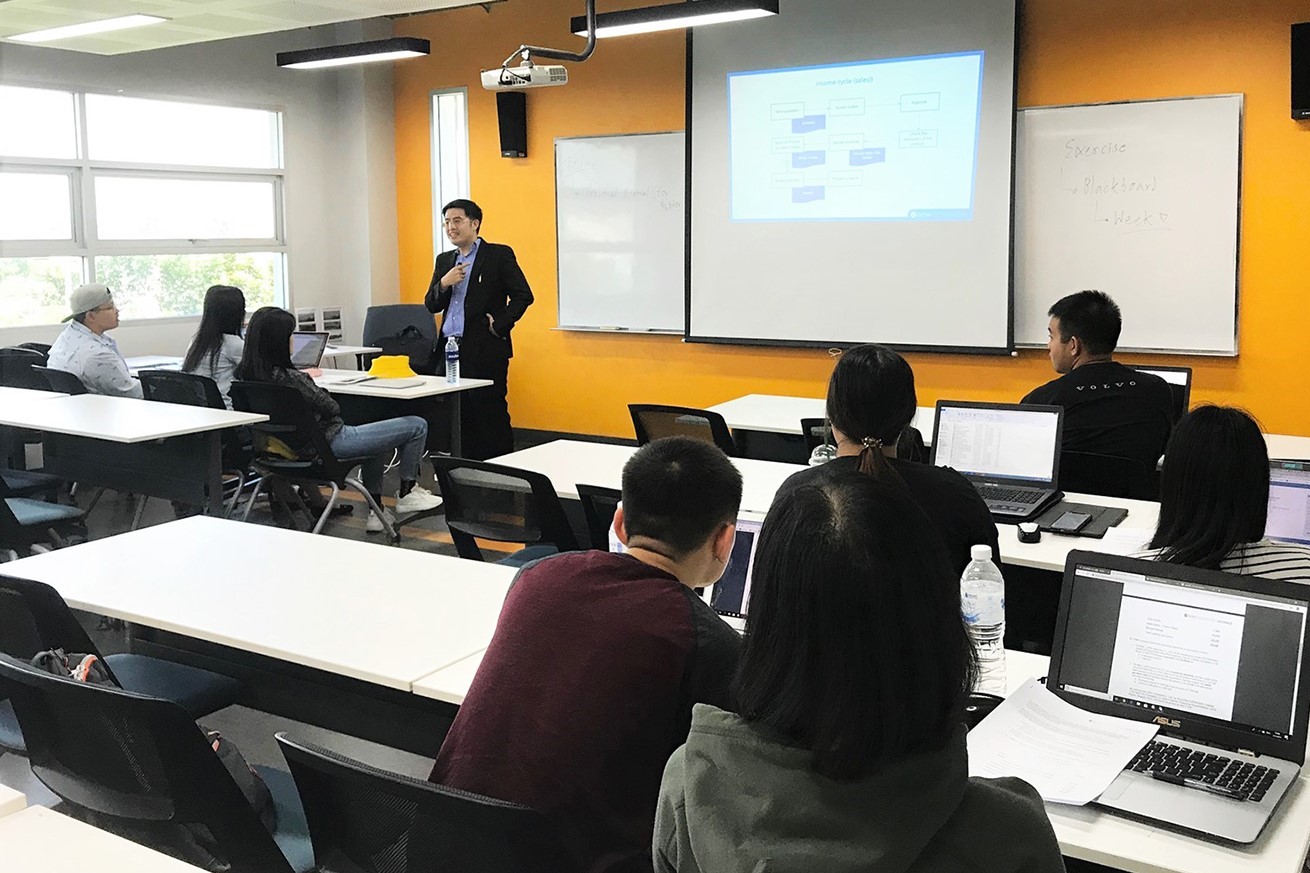 Flow Account Software Workshop
Mr. Tanai Nopakoon, Course Director at FlowAccount Co., conducted workshop on using Flow Account software to Bachelor of Accountancy program students. This popular cloud based accounting software is used by several organizations in Thailand. The students learned the tips and tricks of using it, which will boost their software skills.
For more information about Stamford's Bachelor of Accountancy program, click here.
izmir genç escort