Thailand is a multicultural country, which is an essential business hub in the ASEAN region with a thriving economy and a huge presence of multinational companies. 
Bangkok
Economic Center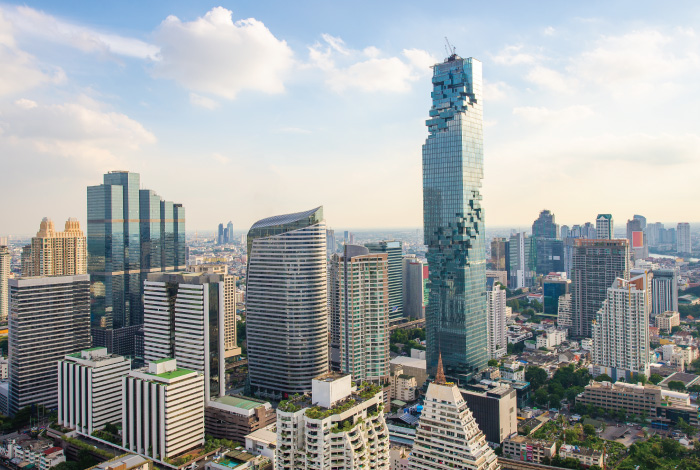 The employment opportunities available in this exciting city are numerous and varied, with a huge amount of multinational corporations and thriving industry. The advent of ASEAN will inevitably further increase these prospects. Bangkok is also a center for commerce and is Southeast Asia's key logistics hub.
Culturally Diverse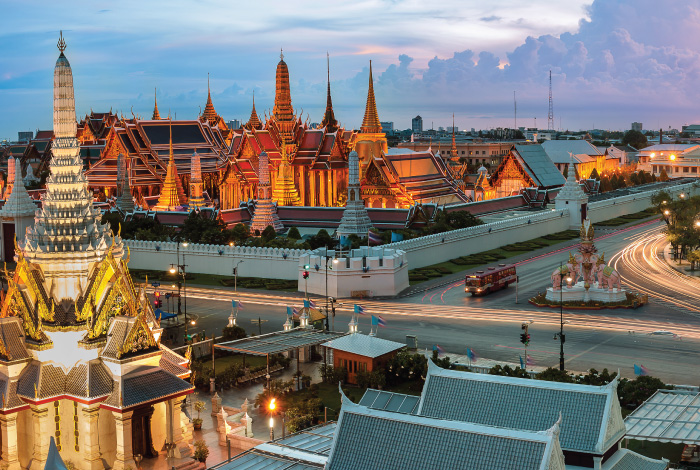 Bangkok is one of the most visited cities in the world and has a huge community of expats, which makes the city international, vibrant & exciting. It is a place where traditional Thai living is juxtaposed with multicultural urban lifestyles.
Affordable International Education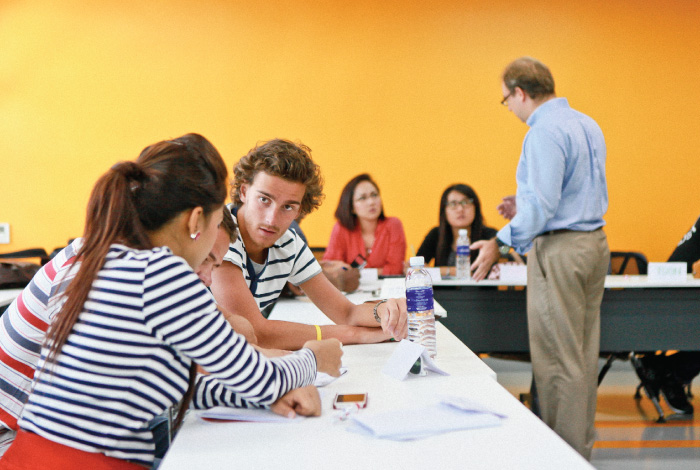 Bangkok is an affordable and easy place to live, with great food and friendly people. The safe and easy living is a major reason why so many international students and expats relocate to the city.
Hua Hin