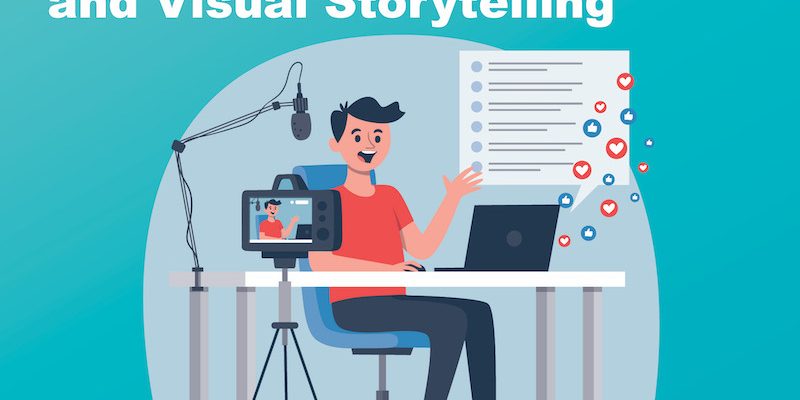 Stamford broadcast and journalism major offers two specializations
Journalism and traditional media have been profoundly affected by the digitalization of news media which has enlarged and multiplied the possibilities for public participation in journalism. In other words, everyone can produce media content and become a media influencer (especially on social media)!
However, whether in traditional media era or new media era, the ability to generate compelling and engaging media content remains the key to success. In the long run, broadcast and journalism student with solid content writing skills or compelling story-telling skills will still stand out regardless of the change of media environment.
The broadcast and journalism major at Stamford International University now offers the following two specializations to help students adapt to the change of media environment:
Media Content Development
If a broadcast and journalism student selects all five electives in either specialization, upon completion of the electives, the student will get a certificate from the major stating that he or she has studied the specialization. 
Dr. Worapron Chanthapan, Dean of Communication Arts Faculty, said "through these electives, we train students to be inquisitive and compelling storytellers, which are skills not only required in traditional media, but also new media and even marketing field. We believe the specialization certificates will help students prove their media professionalism to their future employers."