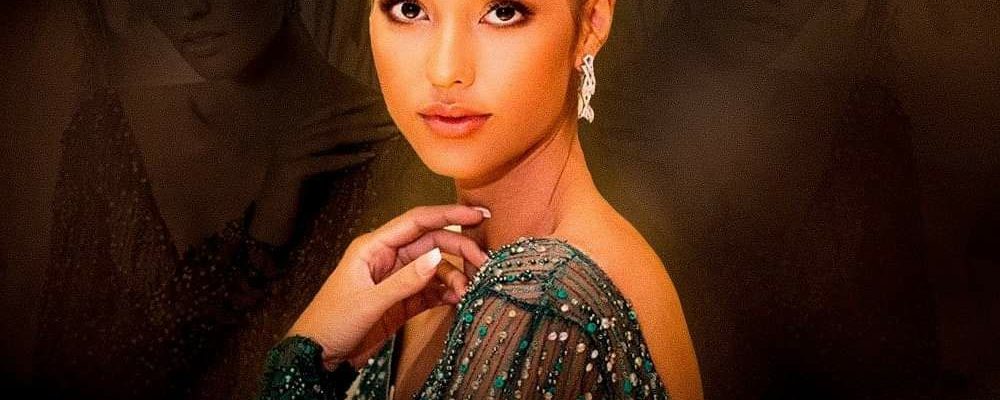 Stamford student Anntonia Porsild crowned Miss Supranational 2019
On December 6, 2019 night, Stamford International University student, Anntonia Porsild, was crowned Miss Supranational 2019, besting contestants from 77 countries and becoming the first Thai to be awarded the honor.
Launched in 2009, Miss Supranational is now one of the Big 5 international beauty contests at the grand slam level. This year's final was held at International Congress Center in Katowice, Poland. Before Anntonia, no Thai contestant has ever won this crown.
Anntonia, who is half Thai and half Danish, is a junior student at Stamford International University in the advertising and public relations major. She made her public debut on the first season of the television show The Face of Thailand in 2014/15.
Opposite to the stereotype of a beauty contest winner, Anntonia has an amazingly high GPA and is friendly and warm-hearted. During the contest, she also helped Miss Laos translate her messages into English to the global audience.
Dr. Worapron Chanthapan (Tina), the Dean of Communication Arts Faculty, proudly said, "She is not only beautiful but also very intelligent. She works hard, is always engaged in class, and really cares about others. She has a good relationship with all of her classmates." Anntonia told Dr. Tina that she hopes that this title would be a platform where she can break people's stereotype and gather people together "despite their differences, religions and nationalities." This goal is what we, Stamford International University with students from over 100 countries, always support.
#Stamford #Students #MissSupranational #Thailand