Stamford student tops major international competition with 22,000 entries
We are incredibly pleased and proud to announce that Stamford CMD student Mr. Natapan Boonmasiri won the Finalist in the Product Design Category at the TEDA Cup International Youth Design Competition. Organized by the Taiwanese Ministry of Education and executed by Asia University, the Taiwan International Student Design Competition is now in its twelfth year. This year's theme was "Empathy".
Natapan's project was called "Bird O' Color". The design was a color pencil box inspired by the plumage of a peacock. The simple, easy to make yet effective package-design means that when the box is opened, it fans out like a peacock's tail showing the rainbow of colors.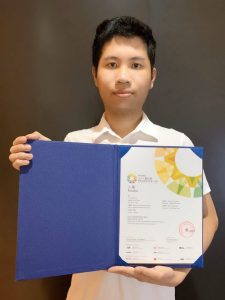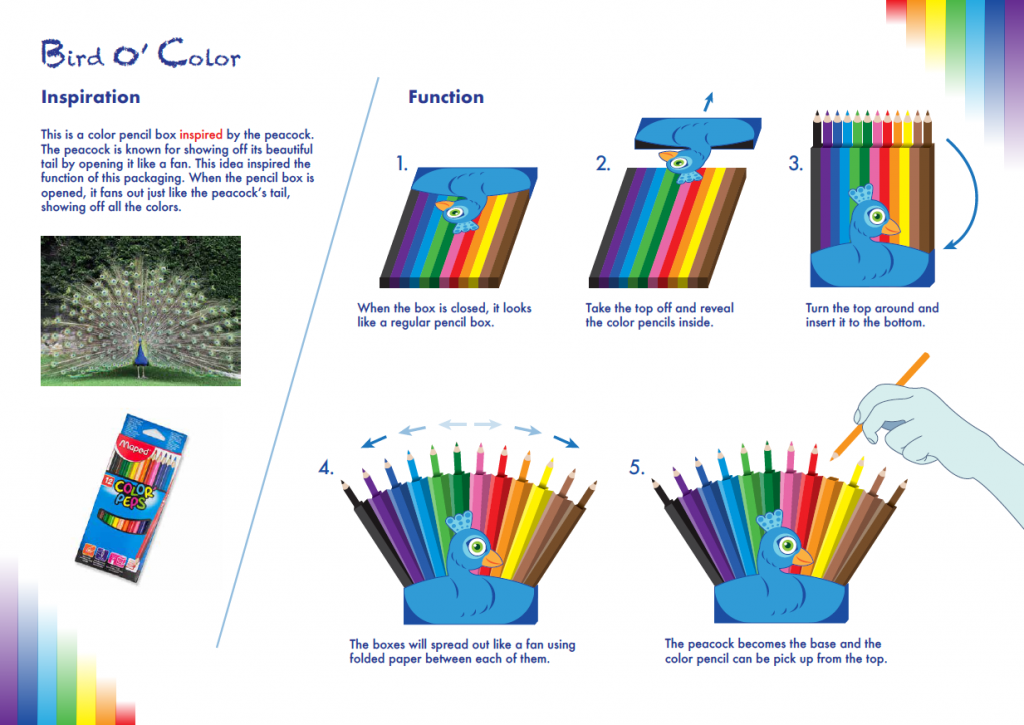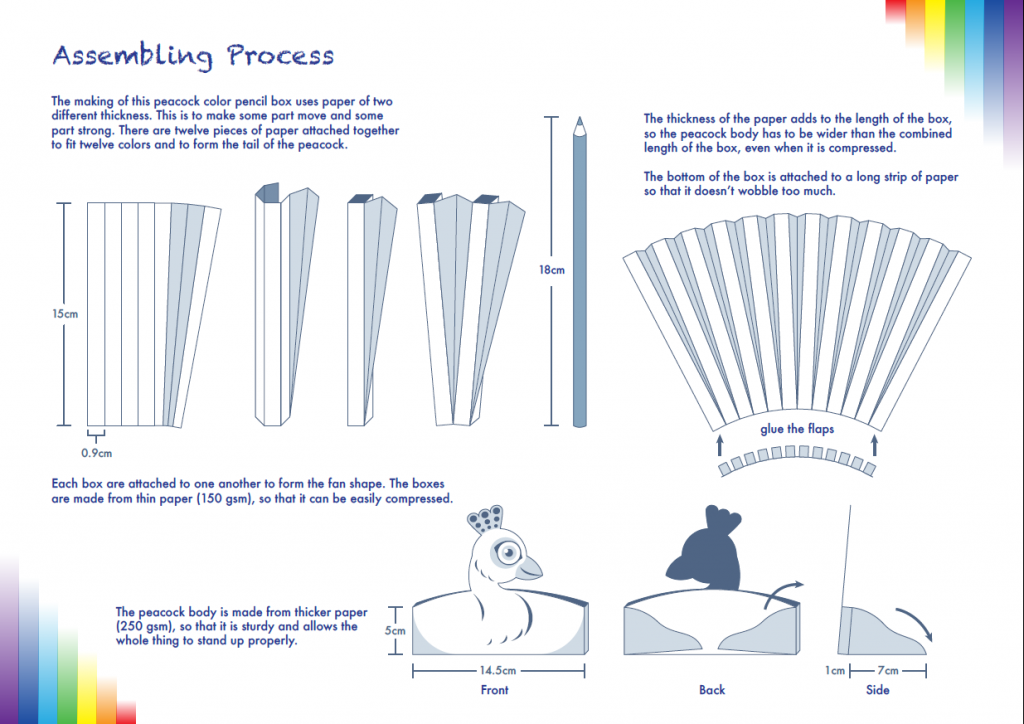 It is exceptionally difficult to do well in this increasingly popular and well-known competition. This year there were 21,988 entries from 810 schools and departments from 66 countries/regions from 5 continents! This was an all-time high and for one of Stamford's Creative Media Design students to achieve the position of 'Finalist' was an impressive feat.
So congratulations Mr Natapan Boonmasiri and Ajarn Wari Chokelumlerd, his teacher and head of CMD, on this remarkable achievement.