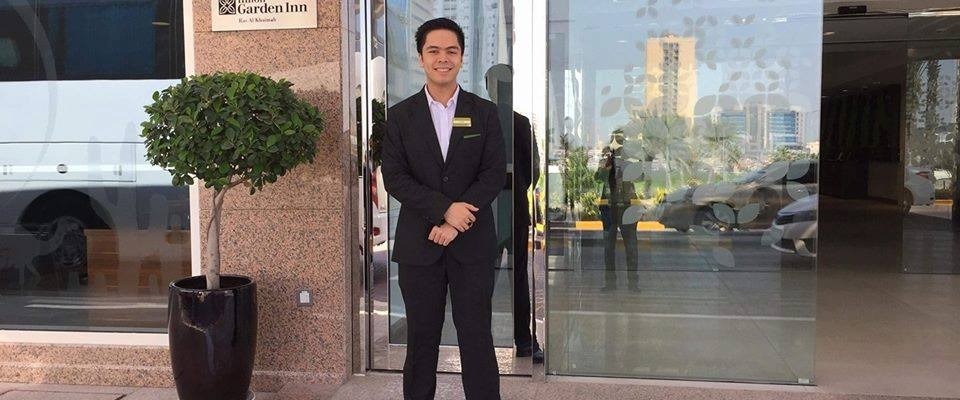 IHM Student Story: Meet Leon from Hua Hin Campus
Meet Leon Erik Martel, our International Hotel Management student who was born in Wuppertal, Germany. He studied at a local school until the age of 11 when his family suddenly decided to move to Thailand.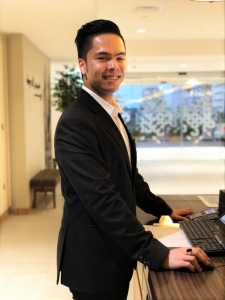 "Currently, I'm studying at Stamford International University, Hua Hin campus, as a scholarship student. I chose the International Hotel Management program because I find that the hotel industry is a thrilling, dynamic, and large-scale industry in which I can pursue my career in hospitality both in Thailand and overseas. I've learned that there are many career opportunities for people with the right mindset and correct set of skills, like mine, where I can combine my abilities with the open possibilities at workplaces.
Studying at Stamford has changed my way of thinking about my career because it offers you internships to gain work experience. I had my internships at Anantara Siam Bangkok (Food & Beverage) for 4 months and at Hilton Garden Inn, Ras Al Khaimah, United Arab Emirates (Front Office) for 6 months. Work experience might seem like something really small but in the real world people are competing for jobs and the more work experience you have, the more likely you are to get the job, and it helps to develop transferable and subject-specific skills further. The most important factor is that you will also develop many other skills which include problem-solving, IT, written communication, negotiation, teamwork, leadership and delegation skills. Hospitality or Hotel Management is a social business, too, so you need to be friendly, outgoing and have good networking skills.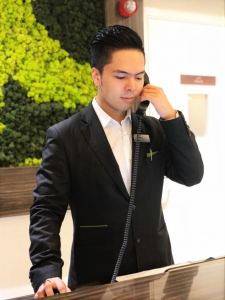 İzmir Escort Bayan – Ankara Escort Bayan – İstanbul Escort Bayan – Bursa Escort Bayan – Antalya Escort Bayan
I study at the Hua Hin Campus, but when I was at the Bangkok campus for a full year for Practical Food & Beverages courses, that full year was one of the best times in my life, I would not trade it for anything. Daily life was awesome, food everywhere.
I love this university. The thing I find most impressive is that it is a warm community and it's almost a family-like environment. I would totally recommend this program to my friends because Stamford and its lecturer team is willing to help you and guide you with all their knowledge. Some of the teachers at Stamford, I must say, are some of the best people I have known so far, and believe me, I have been all over the world."