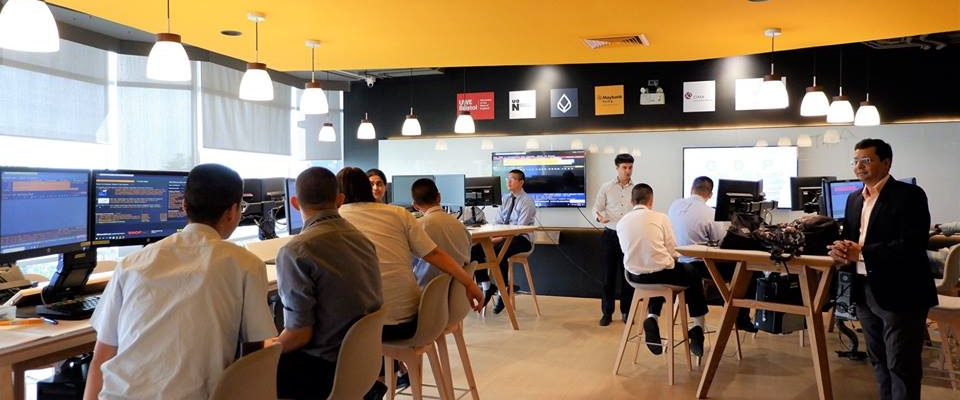 Finance and Accounting Organized a Bloomberg Workshop for High School Students
The students of Rasami British International School, Bangkok participated in a workshop on 'Evaluating the health of a nation – key macroeconomic indicators'. It was organised at the Stamford's state-of-art Bloomberg Financial Markets Lab recently.
İzmir Escort Bayan – Ankara Escort Bayan – İstanbul Escort Bayan – Bursa Escort Bayan – Antalya Escort Bayan
The students have designed educative and attractive infographics on key macroeconomic factors that determine the health of a nation. This exercise was a part of workshop organised by Finance and Accounting department, Stamford International University.
Below are students' assignments – they were assigned to evaluate the health of a nation of their choices: