IT Students get hands-on experience at Cabling Workshop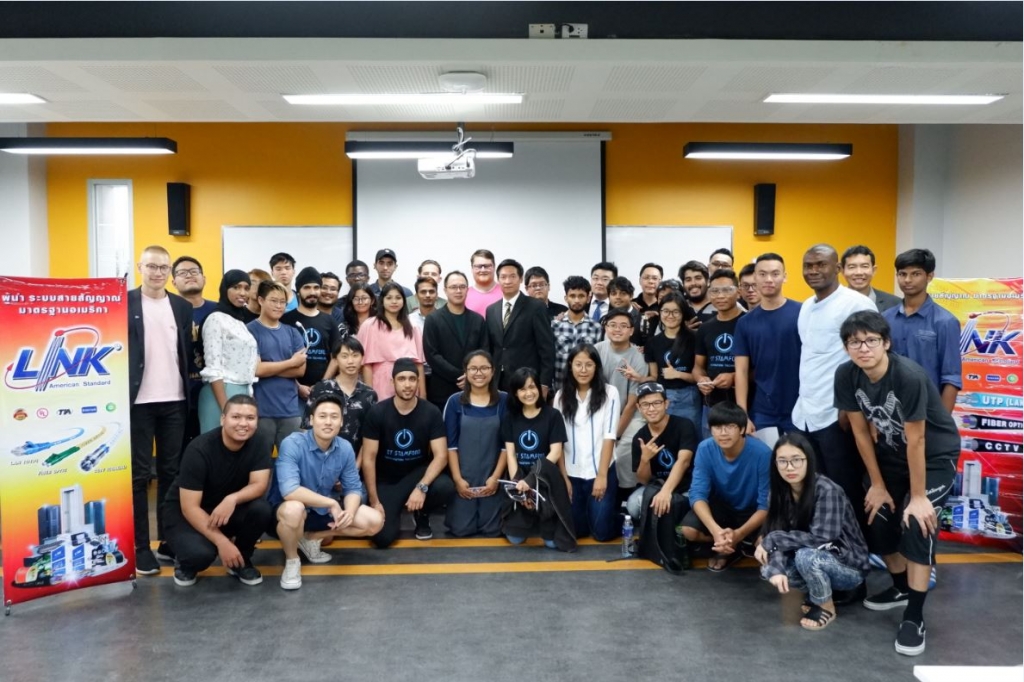 On 20th September, Stamford IT students attended a Cabling Workshop delivered by Interlink Company LTD at the IT LAB. The workshop was incredibly informative and the first time that students were able to learn about computing cables in such practical detail.
The workshop was split into two sessions – theory and practice. The theory session consisted of classroom lectures where students were taught about different types of computing cables, phone cables and fibre optic cables. The session also taught the  Students about a variety of everyday cables that they use on a regular basis. It also prepared them for the second part of the workshop, the practical session, where they learnt how to crimp a co-axial cable and splice fibre optic cables with phone cables. It was a memorable and valuable experience for the students as they understood learned about the technology behind the LAN cables that they use daily in the IT LAB.